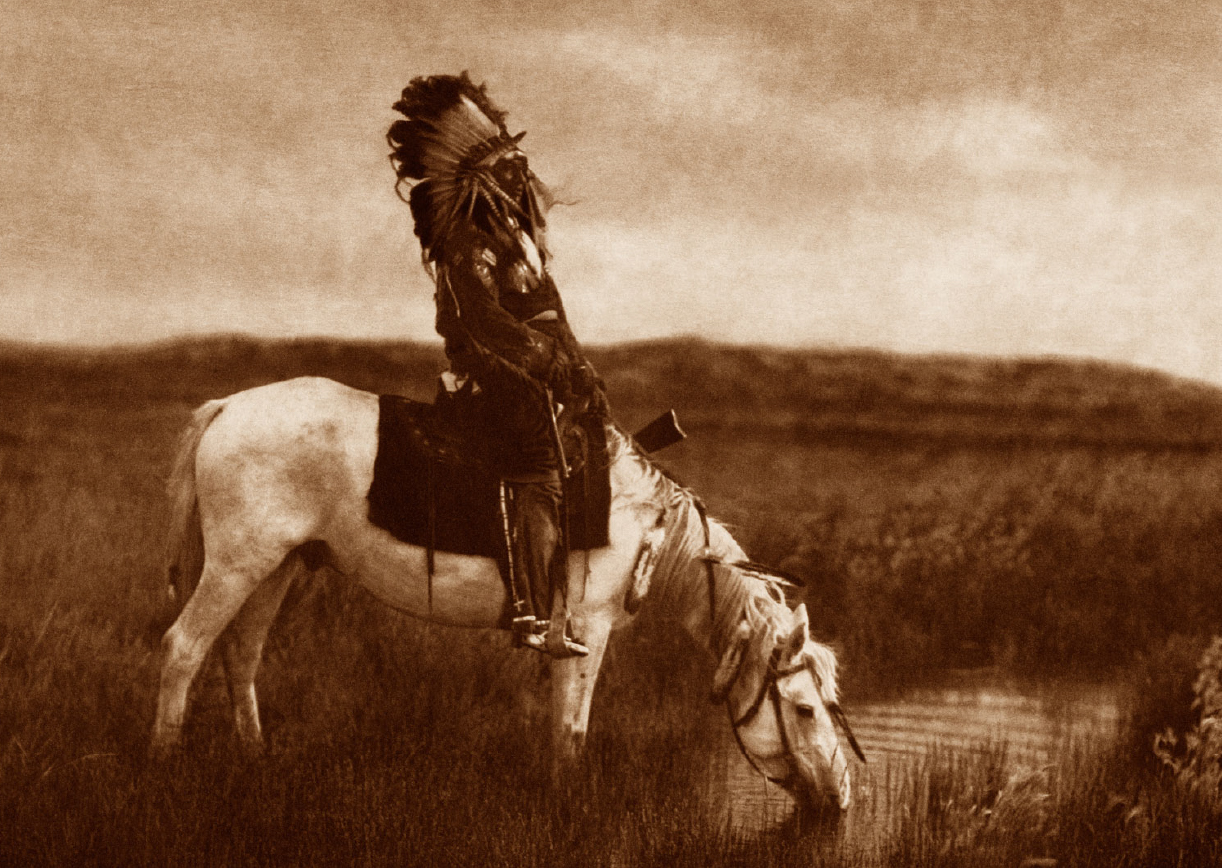 Preserving an American Legacy.
Mountain Hawk Fine Art is the only master printer in the world today authentically producing Edward Curtis' original photographs as he did — as intaglio copper plate photogravures, as well as custom sized and framed gold tones.
+ Tell Me More
Previous
"You have done a tremendous amount of work to attain a high level of artistic quality with your prints. The colors and detail are excellent. The images tell a much better story to the viewer when they are such wonderful renderings."
"I have talked with the Elders and we agree that finally, these historic photos and biographies of our ancestors are in good hands with you Paul, Mountain Hawk. It is clear to us that you are keeping our ancestors memory alive with honor, respect and integrity. We support you in this endeavor to ensure this very important era of history in North America endures."
"Paul Unks of Mountain Hawk printing is producing beautiful new photogravure prints from Edward Curtis' original portfolio prints. Paul's Gold Tones are equally beautiful and in sizes never before seen, truly exquisite works of art!"
"These are beautiful, so well detailed, and I love the warm sepia tone. These are wonderful photogravures. Well done."
"The story here is not so much the subject matter. Curtis took care of that for all of us. The story here is that you now own the technique, the artistic medium of the gold tone and photogravure. These are the best prints of Curtis's photographs I have seen. I'd like to do a comparative exhibit at our museum."
Next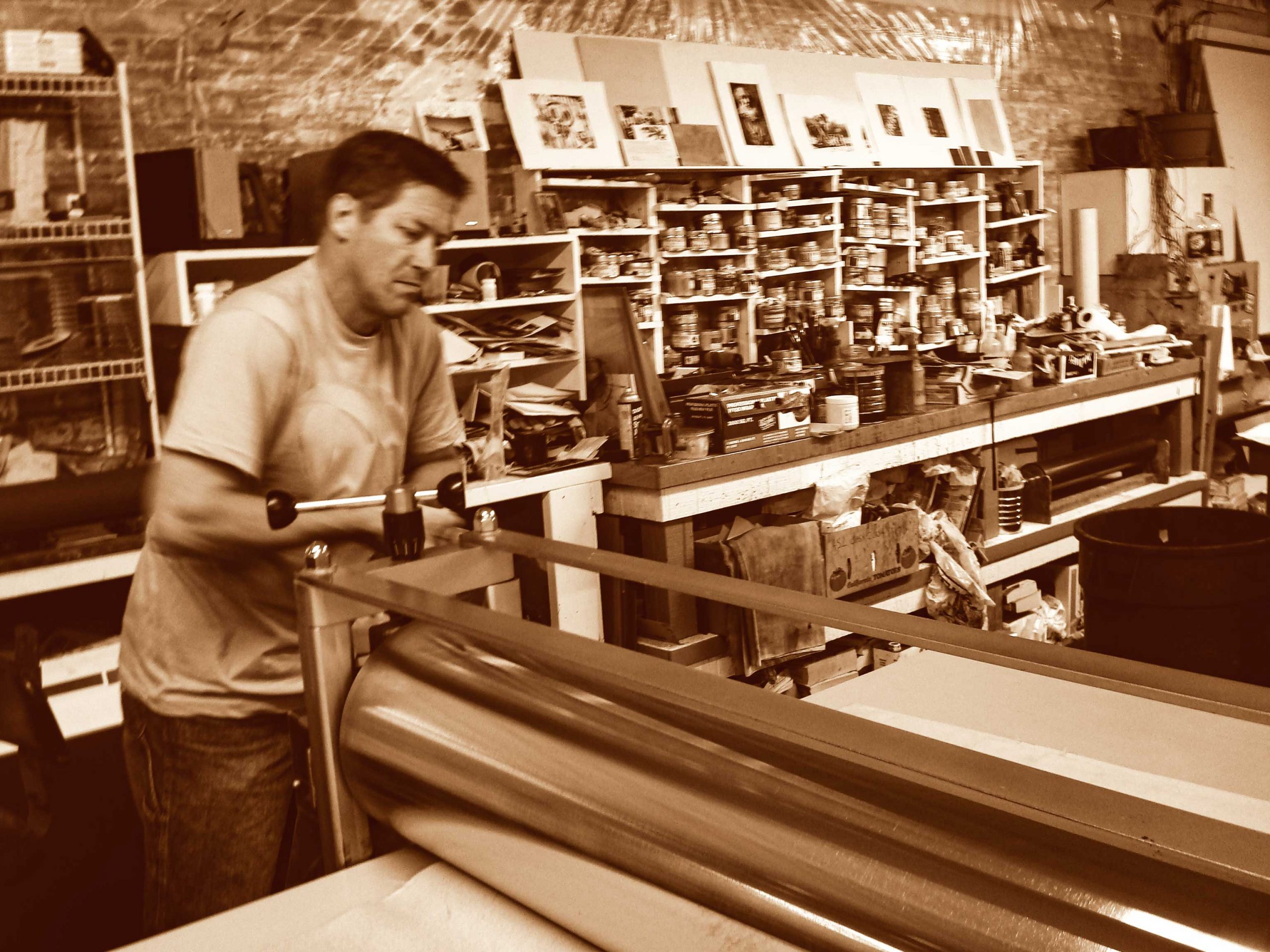 Our Process
Our prints are hand pulled form re-mastered copper plates using the intaglio photogravure process — with exquisite results.
Paul Unks of Mountain Hawk restores and resurrects the beautiful images captured by Edward Curtis of the Native American's in the 1800s. This story is a feature by Colorado's NBC...
The Rest of the Story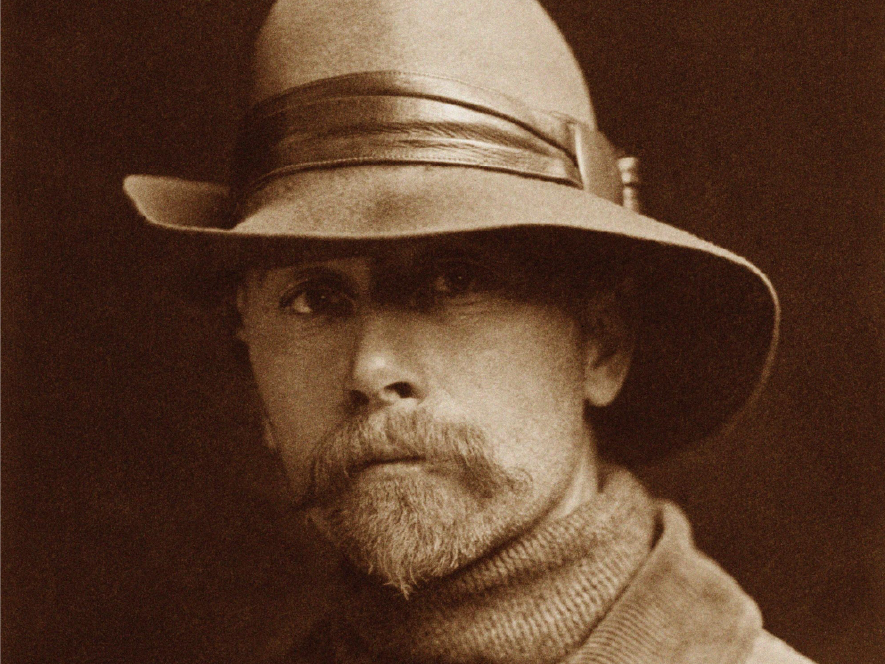 The Life of Edward Curtis
The renowned 19th-century photographer documented North American Indian culture in photographs and words.
The Rest of the Story